Create a Powerful Presence Online with an Amazing Website
As a leading web design agency for home care businesses, Care Marketing creates websites with the same amount of attention and care you provide to clients. Contact us today for modern, professional, and eye-catching websites customized for your healthcare business.
Healthcare Website Design: Your Gateway to the Modern-Day Patient
The healthcare industry is all about building trust with clients and patients. This concept of trust building should transcend to every form of brand representation, including healthcare website design.
Your website is the face of your home care business. Think of it as an instant service desk where visitors can have an overview of the solutions you offer. Before making appointments and signing up with you, clients visit your website to gain more information about your business and your services. That makes websites for healthcare companies a significant sales and marketing channel.
A health care website with professional and modern design provides an immediate trusting impression, helping you draw in new clients and keep your current ones. Healthcare websites are also avenues that provide businesses the opportunity to provide a great user experience (scheduling appointments online, service help desk, etc.) that guarantees the loyalty of clients. As there has been a rise in sample websites for healthcare companies over the years, having a well-designed one will make you stand out from the competition and attract more prospects to your home care business.
At Care Marketing, we build websites for healthcare companies with an artist's eye and a businessman's acumen. We create attractive visuals that are meaningful to your brand, helping your business shine and make a difference to your bottom line. We design healthcare websites with purpose so that every on-page element creates outcomes that benefit your home care business: leads, inquiries, and most importantly – new clients.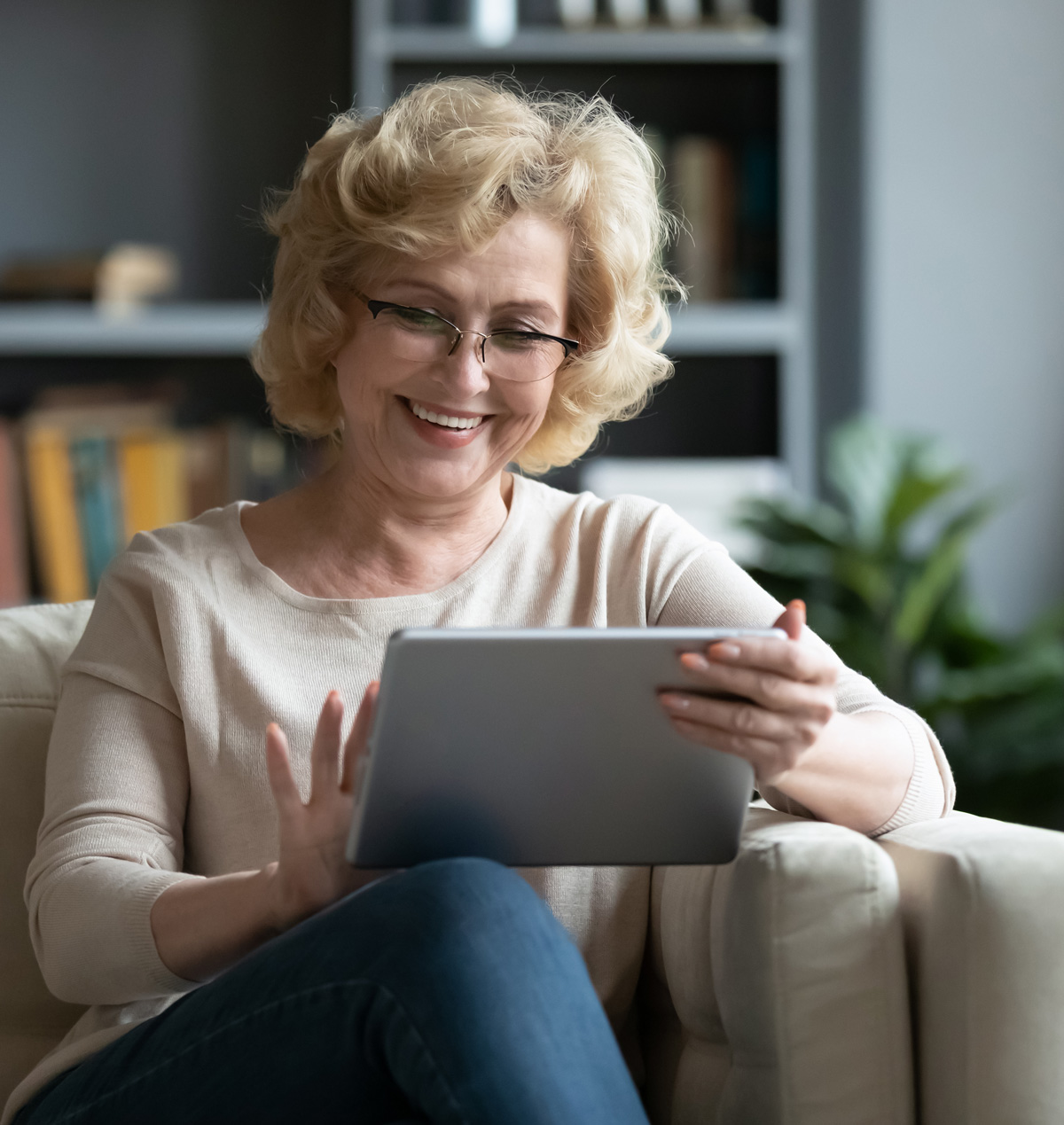 Build Amazing Websites
With Our Web Design Agency for Home Care
Care Marketing provides home care website design services tailored and customized to fit the unique needs of your business. We make sure your website is a true reflection of your brand, helping you make great first impressions with patients searching for home care services in your area. Here's how the experts at our home care web design agency do it:
Domain Registry and Hosting
Building a website begins by owning your name online. We can take care of this for you or guide you in selecting a great domain name and hosting plan.
Technology and Theme
We create WordPress sites using the latest tools, trends, and techniques. We'll propose a design and build that fits your requirements and stays within budget.
Design and Content
Our health care web design agency will develop a draft page for your consideration. Once it's approved, we'll get right down to work so that our website design services help you communicate your mission and vision.
Application Integration
As we build websites using open source technology, we can integrate other plugins, applications, and functions to improve UX and deliver only the best for your clients.
Analytics
Your website is only as good as the story your data tells. We integrate tools to capture all the necessary information you can gain from your client database to help you better understand your target market.
Turn Over
As a dedicated healthcare web design company, building you a website is just the beginning! Once your site is launched, we walk you through on how to manage your it and discuss month-by-month support options. After all, your site needs regular care to thrive.
Beautiful Home Care Website Design Packed With Features
Don't just take our word for it. Take a look at our stunning home care and healthcare website design portfolio, complete with all the features guaranteed to reel in new clients. Browse through the portfolio and see if any of the mockups are great for your business.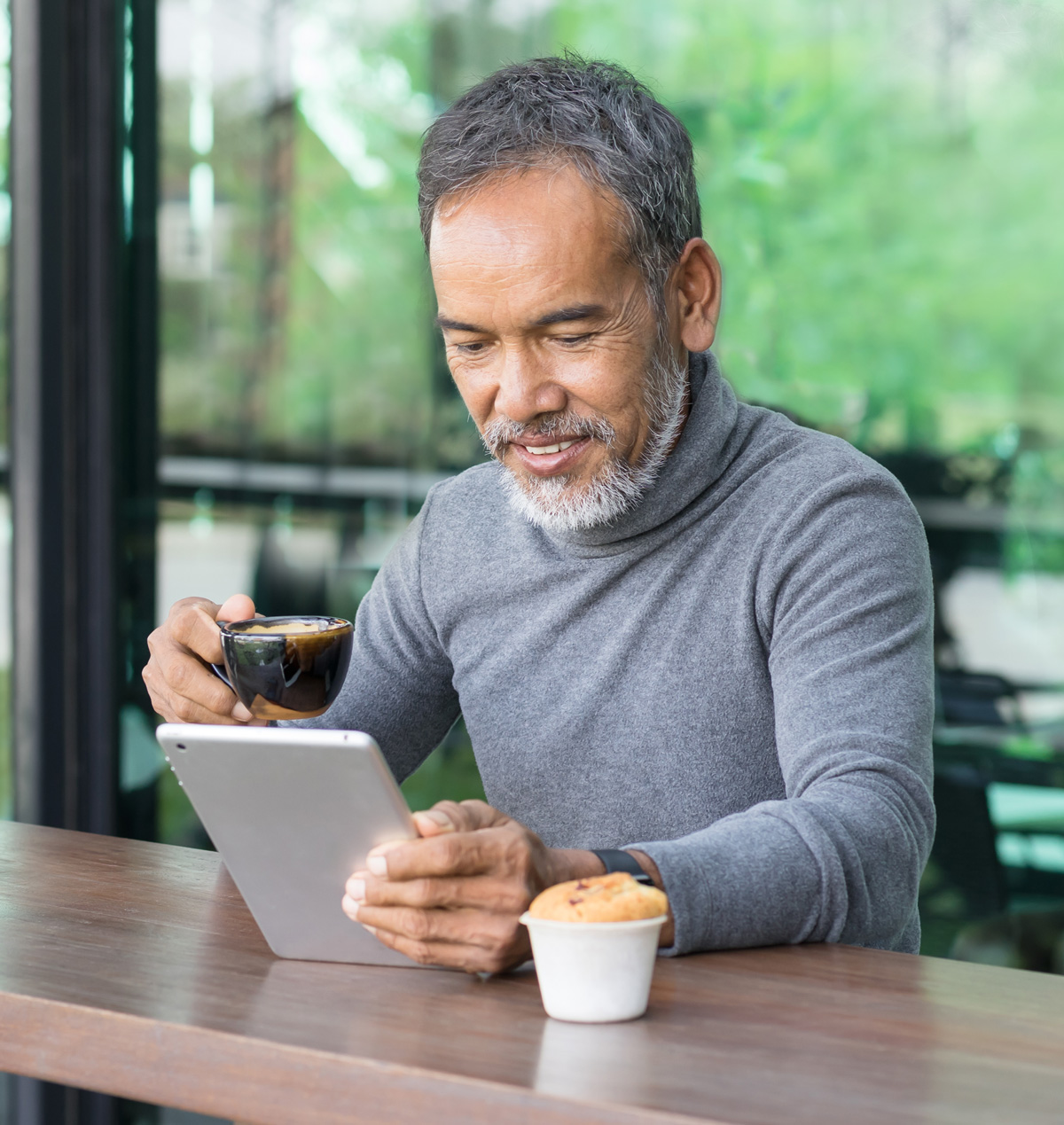 Our Home Care Web Design Rates and Packages
See our standard health care web design pricing and their following features. Choose from any of the packages and we'll do the work for you. We can also discuss custom packages to suit the needs of your business. Get in touch to schedule a free consultation with our friendly sales team.
Create Websites Built to Impress with Our Healthcare Web Design Company
At Care Marketing, we help home care businesses build websites that are feature-packed, user-friendly, and visually attractive. We have years of experience in the healthcare industry, so we know all your home care web design needs. Our team of experts will ensure that your website is a true reflection of your business and deliver the best experience for your clients.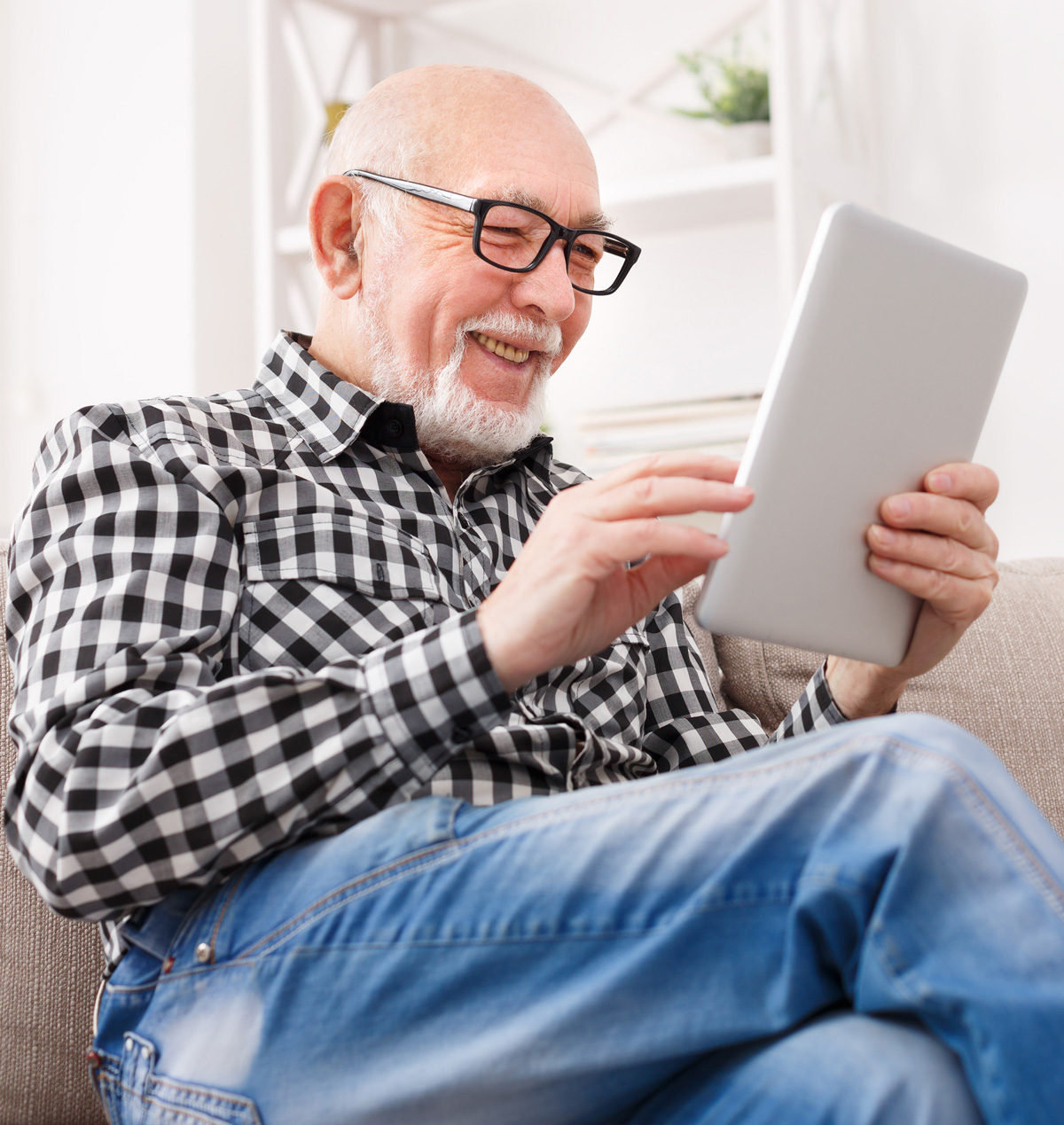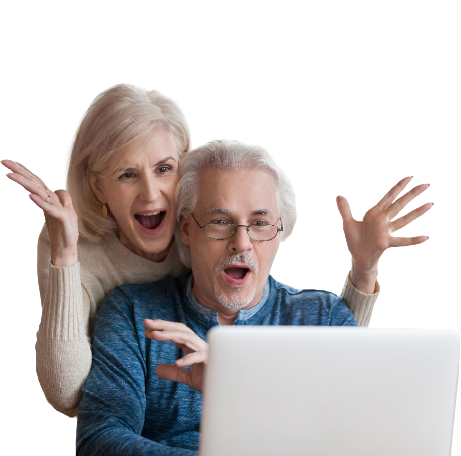 Reach out to us today! We'll discuss healthcare web design rates and web development costs as well as walk you through the entire process. The technical aspects may seem overwhelming at first but we'll hold your hand as much as you need. We work best with clients who leave the hard work and heavy lifting to us.