Home Care Marketing Company
Care Marketing provides marketing services tailored to the unique needs of home care providers. As a leading home healthcare marketing agency, we connect you to clients and their families, attract the right staff, and ultimately grow your business.
Marketing Campaigns Designed for
Home Care Providers
Trust the specialists at Care Marketing. With world-class marketing strategies, we help you reach out to potential home care clients across different search engines and platforms — including Google and social media. We're a dedicated healthcare marketing agency so we'll take time to understand your specific goals and challenges before we develop a strategy that works for you. Whether it's helping people find you online, growing your workforce, or maintaining your good reputation — Care Marketing is here to help.
Why choose Care Marketing as your healthcare marketing agency?
Because we have the expertise and the experience to know what makes home care marketing work. We understand your industry, your staff, the way you operate, and what you need to achieve your goals.
Turn Visitors Into Customers
You'll attract more visitors with a professionally designed website that's optimized with the right keywords for your target audience. With engaging and informative content, you'll capture their interest and turn visitors into new leads.
Create a Loyal Customer Base
With testimonials from satisfied clients, unparalleled customer service using automated lead capture tools, and valuable content -- you'll use your website to its fullest potential and help retain customers for the long term.
Grow
Your Revenue
Keep your online presence up-to-date with SEO, clear and compelling messaging, and targeted ad campaigns so your website becomes your #1 source of qualified leads and revenue.
Care Marketing builds thriving marketing campaigns with hard-hitting strategies that speak to your target audience.
Let's work together so you can care for more people, create a great customer experience, and grow your business. Reach out today and learn more about how we work as a home healthcare marketing company.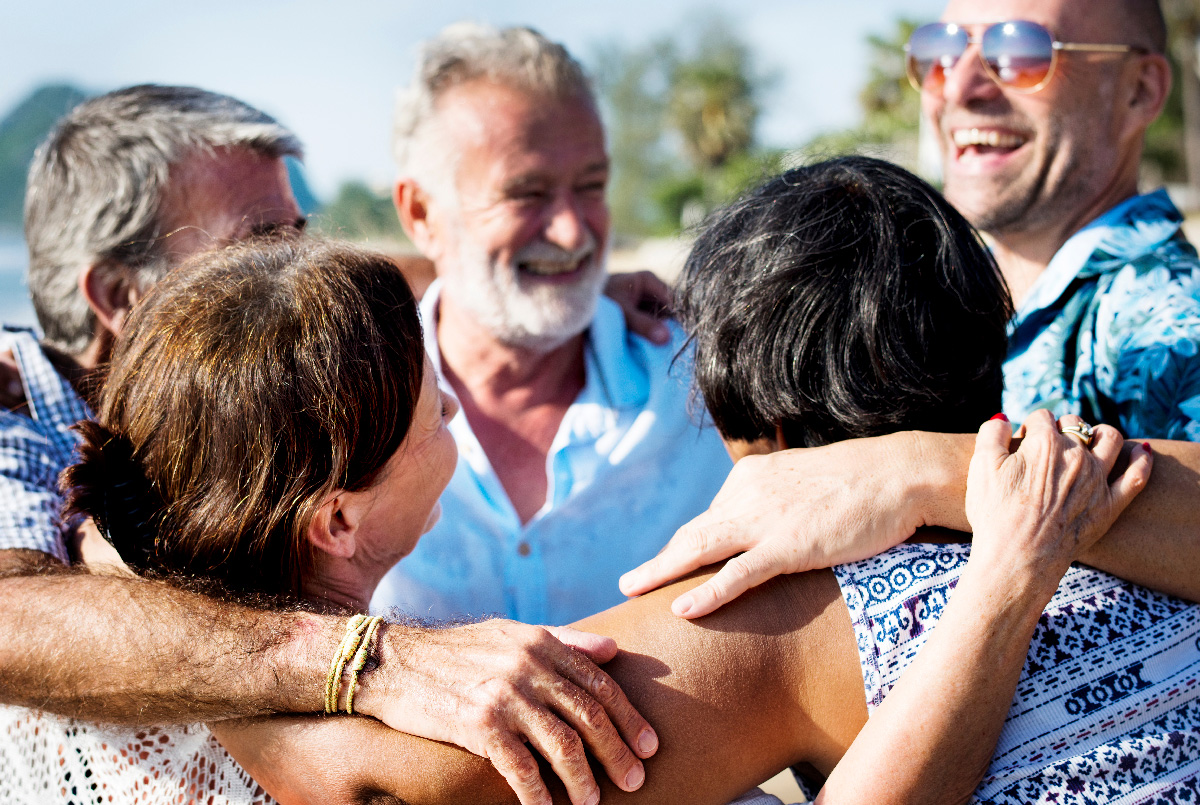 Our Comprehensive Suite of Home Care Marketing Strategies
We cover all aspects of the home care industry — specializing in SEO, web design, and targeted PPC to help you increase traffic, convert more visitors, and grow your revenue. We offer everything you need from a healthcare marketing agency, backed by a support team that understands you, your clients, and your industry.
Land on the first page of Google with our proven SEO tactics and watch your organic traffic grow.
Appear right in front of your target audience with PPC that's not just optimized for clicks but for maximum conversions.
Craft the perfect subject lines and emails that resonate with your customers and drive engagement.
Put your best face forward with positive reviews and testimonials. Counter negative feedback to build trust and credibility with new customers and prospects.
Produce consistent, high-quality content that connects with your customers, generates leads, and improves conversions.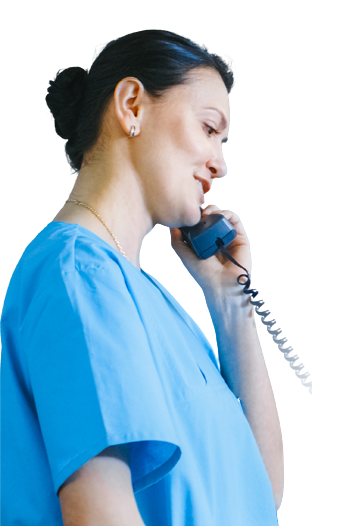 Aside from bringing in more clients, Care Marketing also makes recruiting home care staff quick and easy for you.
We specialize in recruitment marketing services that effectively fill in home care roles, cutting out the middleman and helping you grow your workforce. We'll take the time to understand who you're trying to recruit and our home care marketing specialist will craft a campaign that reaches them.
Whether you're a small local business providing elderly care or a nationwide network for specialized disability support, we'll tailor our services for you. We build home care marketing campaigns for these industries.
Home Care
Targeted digital marketing campaigns for domiciliary care providers of all sizes across the US.
Personalized campaigns that help you establish a strong online presence until you become the go-to provider of caregiving services.
Rehab marketing solutions that expand your web presence to drive new patients and help grow your rehab program.
Surpass your competition with winning strategies that consistently achieve visible results and deliver strong ROI.
Solid strategies to improve lead generation so you can serve more people looking for palliative care in your area.
Book your free consultation with Care Marketing today. We'll walk you through the challenges you're facing, the goals you want to reach with our home healthcare marketing company, and how we can help you get there.
For more information and inquiries, fill up our contact form today.
Medicine is a noble calling; it's also a business, and without an adequate marketing strategy – independent healthcare practices are…